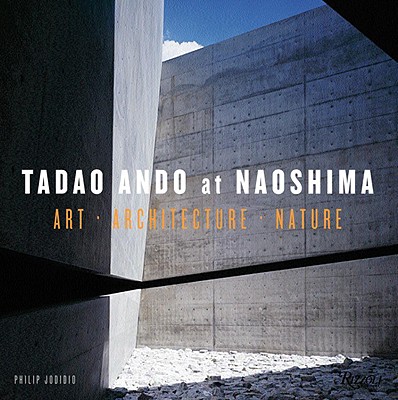 Description
---
Tadao Ando is the most revered Japanese architect at work today. Beloved and admired for his powerful, meditative spaces and his sensual and yet refined use of the materials of the modern trade-wood, steel, concrete, glass-Ando's work resonates with profound intelligence, unpretentious elegance, and an almost palpable sense of harmony. Tadao Ando at Naoshima: Art, Architecture, Nature showcases the latest work in an on going process of building by Tadao Ando at the acclaimed Naoshima Island Art Complex. Featured here is Ando's recently completed Chichu Art Museum, an underground facility built on the small island in the Inland Sea of Japan. With respect for the landscape and the traditional use of the land as terraced salt fields, Ando adapted the architecture to the topography, by burying much of the complex volume below the ground. Ando's Naoshima is a stunning demonstration of architectural virtuosity.
About the Author
---
Philip Jodidio has written more than 15 books on contemporary architecture, including monographs on Tadao Ando, Norman Foster, Richard Meier, and Alvaro Siza. He was the editor in chief of Conaissance des Arts, the most widely distributed French art monthly, from 1980-2002.

Tadao Ando is a world-reknowned architect and winner of the Pritzker Prize, modern architecture's most prestigious award.
You Can't Order Books on this Site
***Hello Customers! We are in the midst of moving to our new site at www.unionavebooks.com. Please navigate to that link in order to place new online orders. Again the cart feature on this old site is no longer functional.***