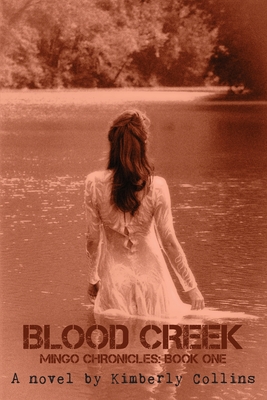 $21.99

Usually Ships in 1-5 Days
Description
---
"She always wanted more than she had. Would it ever be enough?"
In 1912 West Virginia, starving coal miners are arming themselves and threatening to strike. Wealthy coal operators have hired the Baldwin-Felts Detective Agency to protect their fortunes and crush the rebellious miners by whatever means necessary--no matter how violent. Long-smoldering resentments are about to erupt into one of the largest armed insurrections in US history: The West Virginia Coal Mine Wars.
In the midst of this powder keg atmosphere, Ellie Cline arrives in Charleston on the arm of John Havers, a top lieutenant to Tom Felts himself. Ellie becomes the envy and talk of Charleston high society. Young, breathtaking, and, as the gossips whisper behind her back, a kept woman. Ellie doesn't mind the gossip. She adores being the center of attention. She loves the parties, the fine dresses, the jewelry. This is the life she always believed she deserved. Could it at last be enough?
But Ellie has a past--and secrets. A husband on the run for killing her lover. A baby daughter living with her cousin back in Matewan. A new lover she sneaks into her bed while Havers is away. And her biggest secret of all--Ellie is a spy.
Uniquely positioned to know the battle plans of both sides, Ellie straddles two worlds--the sparkling, high society life of Charleston and the family roots that still twine deep into the coal dust of Matewan. Now Ellie must choose between luxury and loyalty, between escape from drab small town poverty and love for her family.
You Can't Order Books on this Site
***Hello Customers! We are in the midst of moving to our new site at www.unionavebooks.com. Please navigate to that link in order to place new online orders. Again the cart feature on this old site is no longer functional.***